Established in 1991, Pan Autocomp Pvt. Ltd. is the forging arm of the group. It specializes in the manufacture of precision closed die steel forgings & seamless rolled rings for various applications in the automotive, oil and gas, mining & general engineering industries. The company has IATF 16949:2016 & PED certification.
Pan Autocomp. is an integrated forging plant, utilizing a unique combination of press forging and ring rolling to manufacture components with lower input weights and higher productivity, apart from producing standard press and hammer forgings.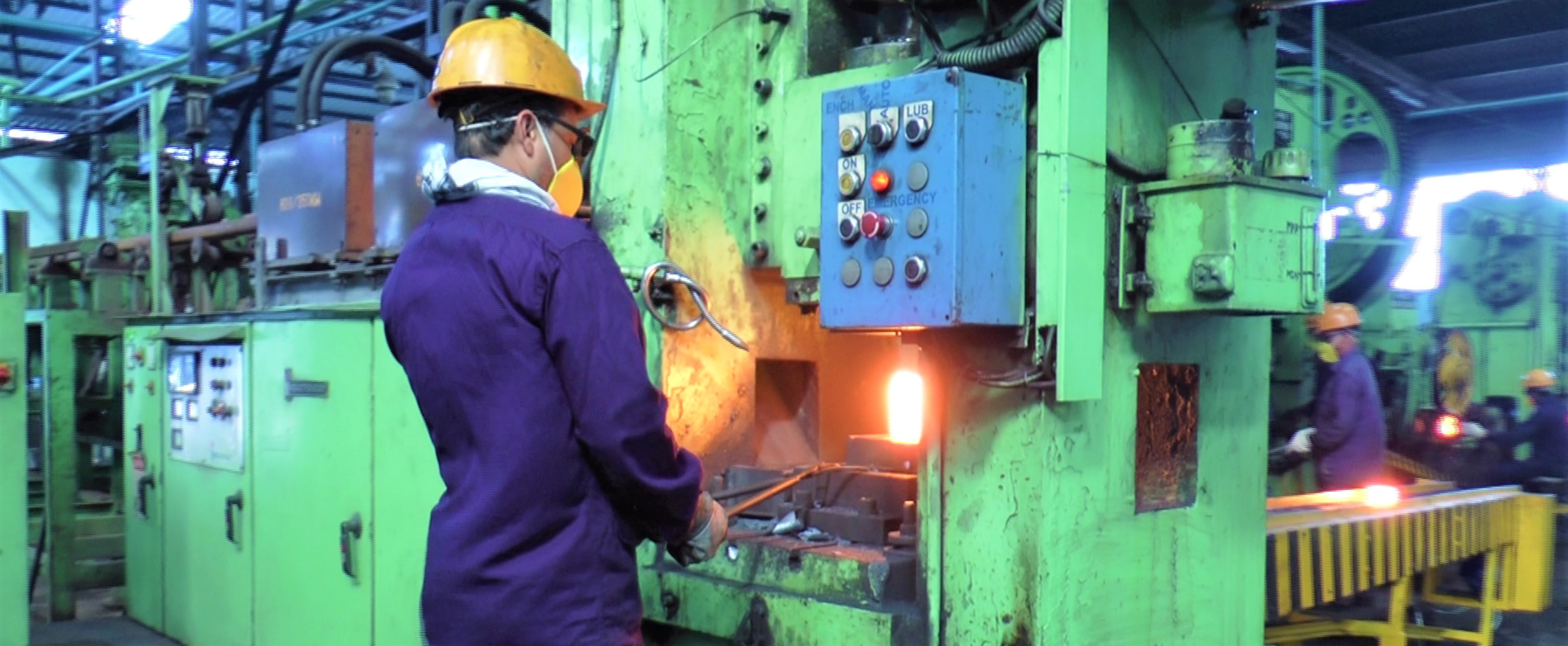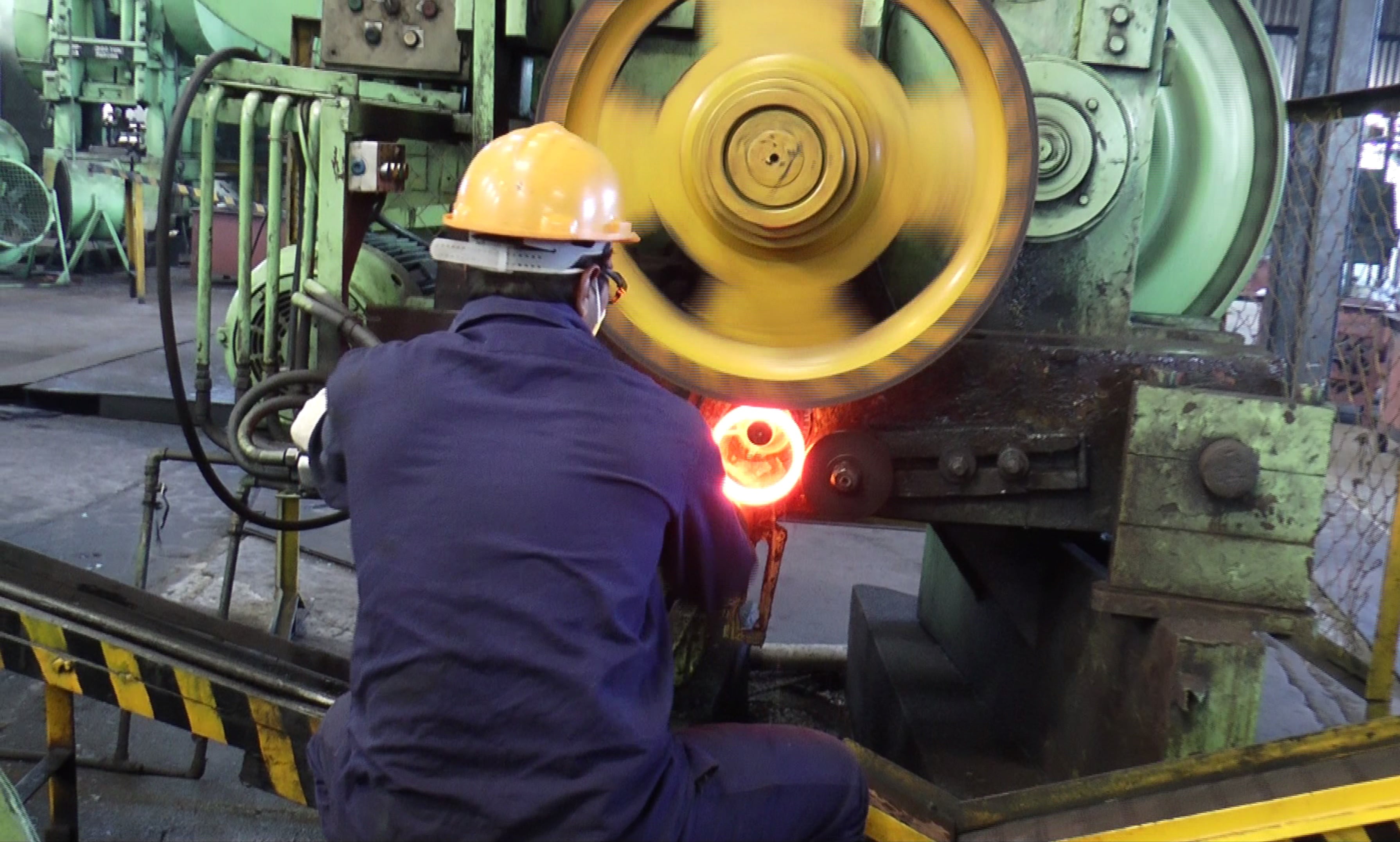 All forging & ring rolling lines are equipped with induction billet/bar heaters exclusively, resulting in clean, scale free forged components and a cleaner & healthier work environment.
The company also has in-house CNC die manufacturing capabilities supported by CAD/CAM (AutoDesk)

Pan Autocomp. has added a state of the art heat treatment facility to its roster (in 2017) consisting of 400 kg/hr hardening (oil fired) and tempering (electric, 150 kW), continuous type furnaces. The furnaces are fully automatic and controlled by SCADA system for data recording and monitoring.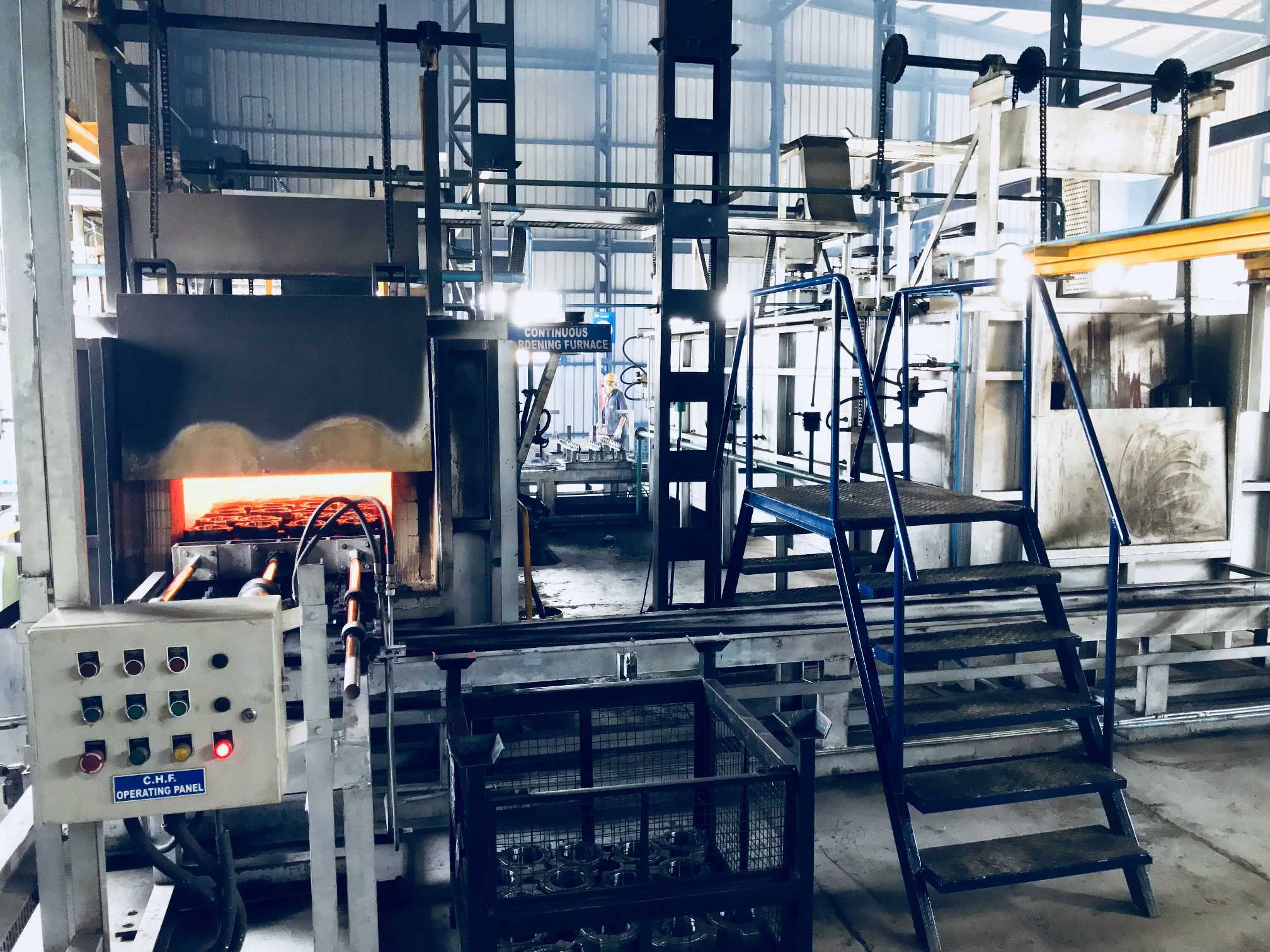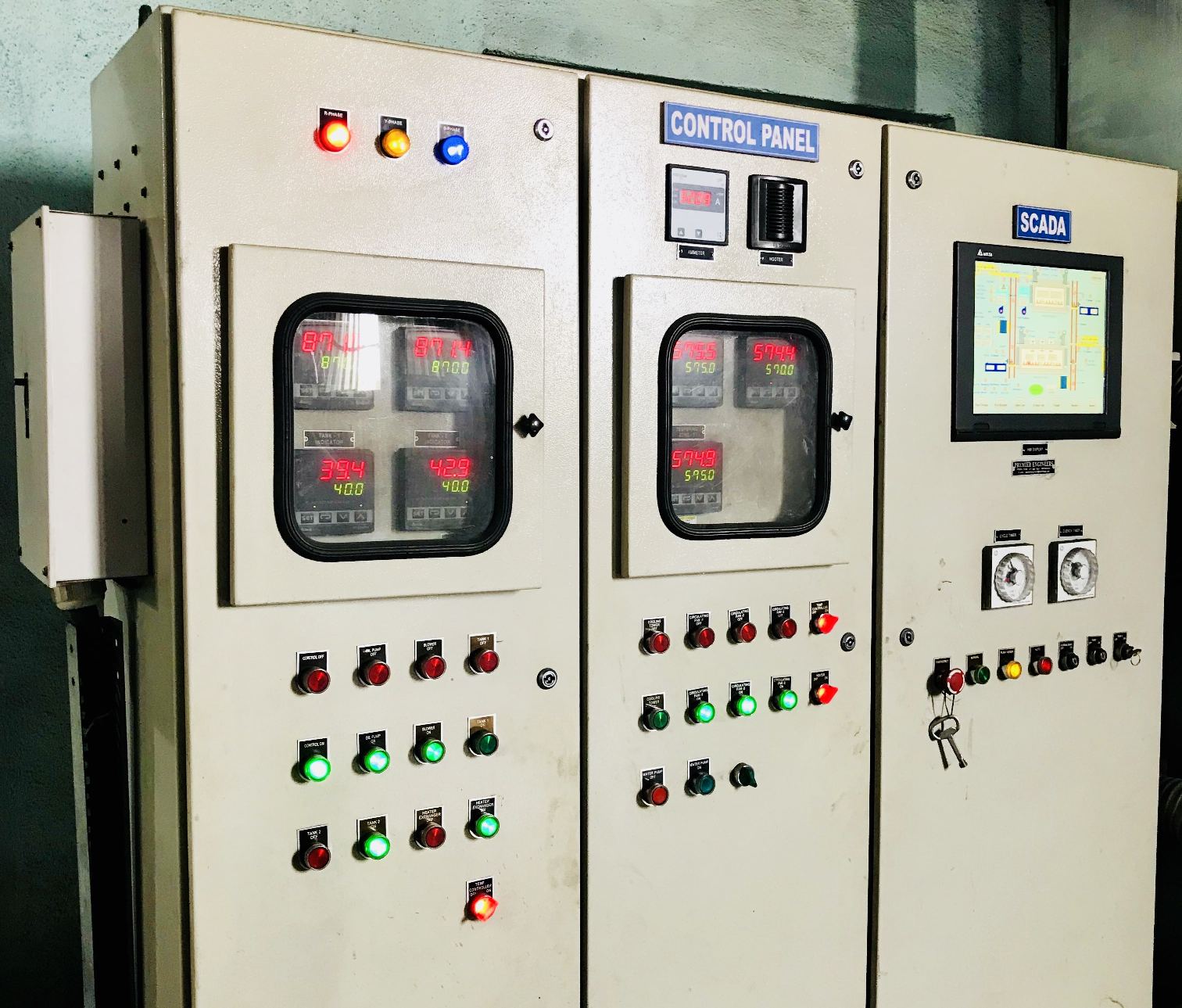 Pan International is an IATF 16949:2016 & PED certified company specializing in manufacture & export of precision machined components, primarily for North American & European Businesses.
At Pan International, thrust has always been given to produce the best possible quality, at an optimum cost. As a storehouse of technology in its physical form, Pan International has always been the heart of PAN Group of Industries. PAN International has installed state of the art, modern machine tools such as high precision CNC turning centres, twin spindle CNC turning centers, vertical machining centres, CNC drill tap centre and various other special purpose machines.
Pan International maintains all its machining equipment under strict statistical control, resulting in zero defect production.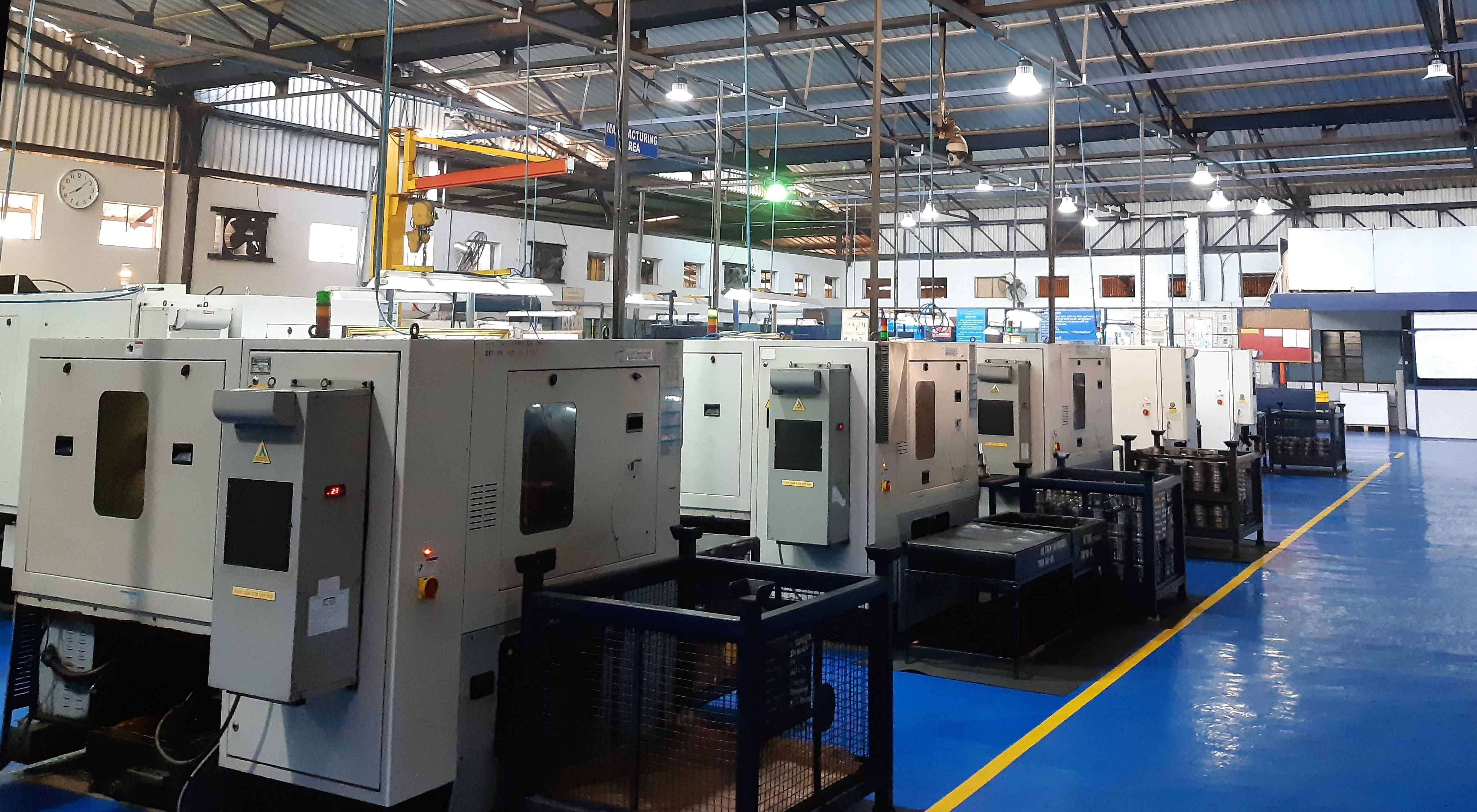 Kotestu Engineering Pvt. Ltd. is an IATF 16949:2016 certified company, specializing in manufacture of precision machined components for domestic as well as international markets.
Kotestu Engineering is a unique machining facility with an excellent blend of modern machine tools and conventional machining techniques.
The unique blend of high precision CNC turning and machining centres & conventional machining lines deliver a very efficient productivity with high accuracy at competitive rates.